2 minutes reading time
(398 words)
Get to Know Belize: New Packages Focus on Culture & History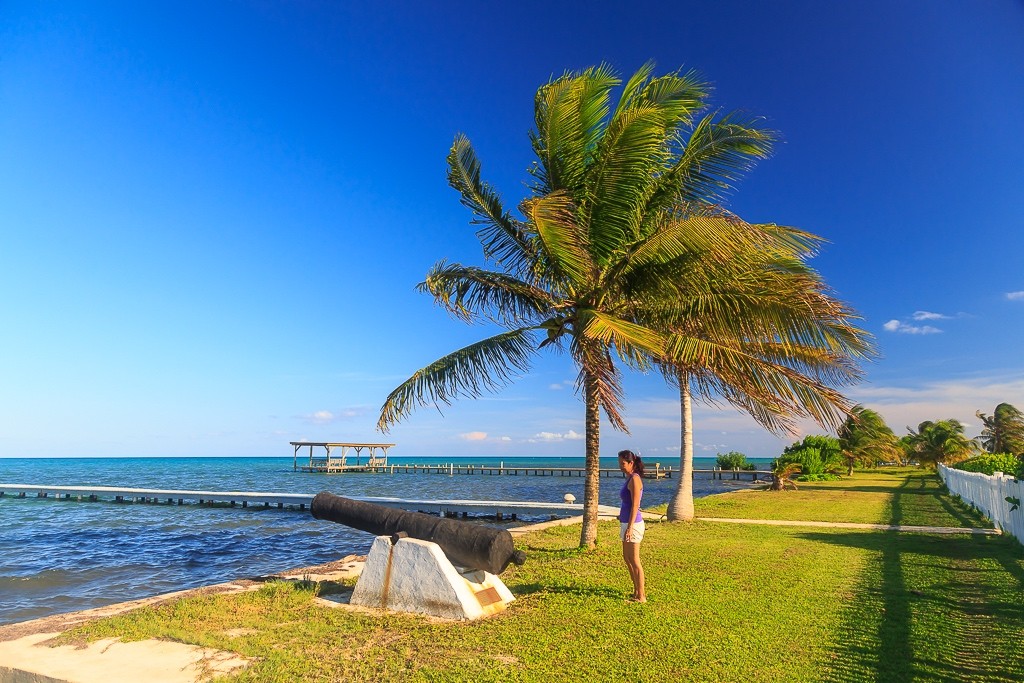 Not everyone comes to Belize just for the incredible scuba diving and fishing and drinking beer on the beach (although GREAT reasons to visit!). Many folks also yearn to explore the rich history and diverse cultures of our "little melting pot" - from the temples and ruins of the ancient Maya to the Garifuna communities in southern Belize. Are you one of those travelers?
We keep getting requests for more history and culture - and we love to show off our beautiful country - so we're excited to unveil the new Culture of Belize packages featuring our best cultural tours combined with your choice of room, meals, and transfers!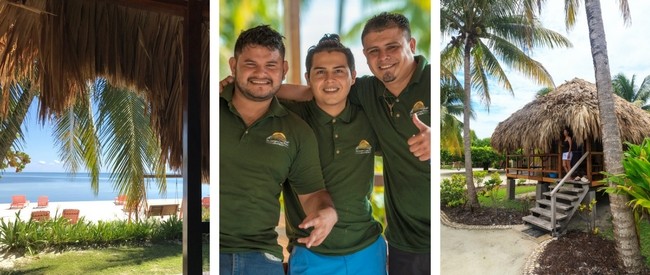 NEW CULTURE OF BELIZE PACKAGES
The Intro to Belize Culture package features an exploration of Belizean culture in and around Belize City with our friendly and knowledgeable tour guide Cornel (Meet Cornel :: Authentic Belizean Tours). Called the Belize Cultural Adventure, this full day tour is tailored to your interests and potential stops include several museums, old town, the zoo, a rum distillery, and more. It's a wonderfully personal way to learn about the many facets of Belize. This package also features a fun visit to the St. George's Caye Aquarium, a small family run operation on our island that helps rehabilitate sea animals. 
The Multi-Cultural Belize Experience package features even more fun with an amazing full day guided tour to the Lamanai ancient Maya temple and ruins with jungle boat ride and wildlife viewing. The customizable full day Belize Cultural Adventure is also included, along with a 10% discount on Belizean beverages and a 10% discount on all gift shop items made in Belize.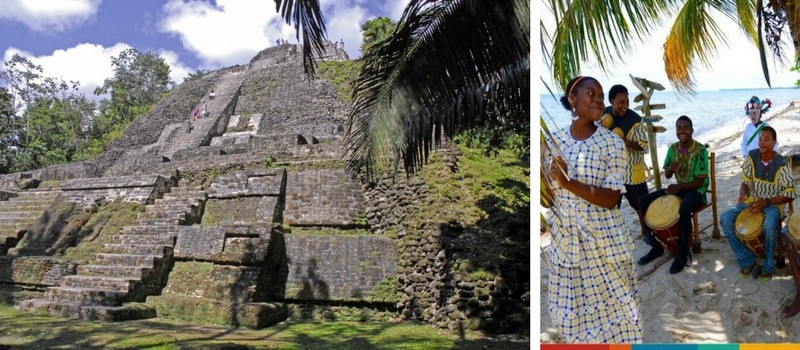 If you're planning to spend time in the mainland jungles exploring more nature and wildlife and Maya ruins and caves, check out the combo package with Mariposa Jungle Lodge that includes 3 nights in the jungles of Cayo and 4 nights on our island paradise. 
Of course, all of our packages can be customized to fit your needs, simply This email address is being protected from spambots. You need JavaScript enabled to view it. and we'll help you craft the perfect trip to Belize with all the beach time, diving, tours, and spa treatments you desire.
Stay Informed
When you subscribe to the blog, we will send you an e-mail when there are new updates on the site so you wouldn't miss them.