Sigrid & Family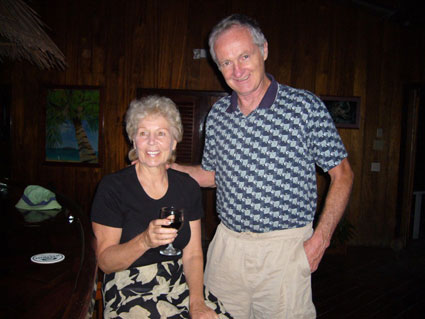 A Thank You letter to the Wonderful Staff of St. George's Caye Resort.
We all were warmed by your smiles and Kindness, the way you effortlessly cared for us.
Barely did wish for a thing and you had already taken care of it.
It was wonderful to be in a place with happy, kindly people - to all of you our Thanks - you make this place beautiful and hospitable. And when we are back in our gray cities we will think of you with great fondness. All of you, from the kitchen to the laundry, the boats captains and the Resort staff deserve gratitude.
Love Sigrid, and all my family