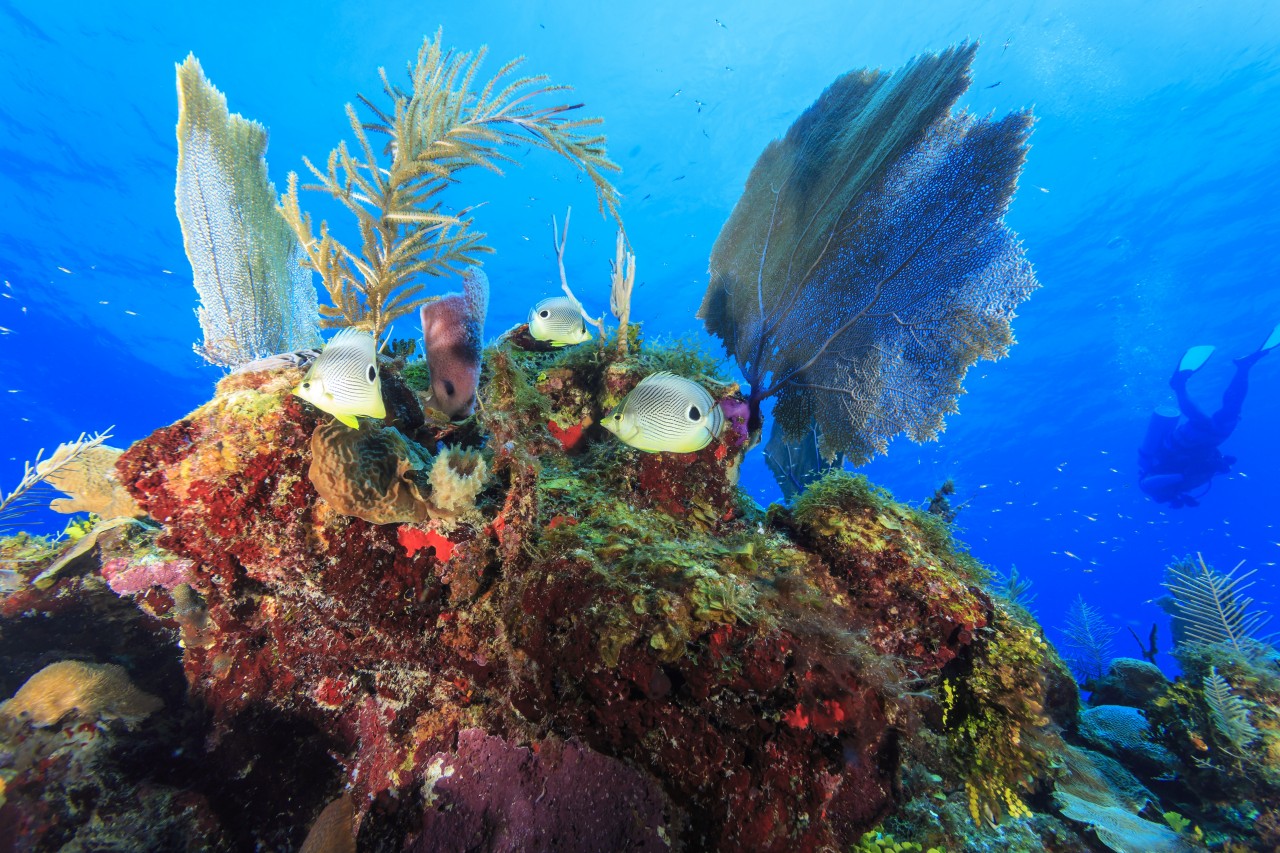 Our secluded island resort is less than a mile from the Belize reef, so we were thrilled to see recent news that the health of the reef is improving. The Mesoamerican Reef, second in size only to the Great Barrier Reef in Australia, stretches over 600 miles through of the waters of four countries: Mexico, Guatemala, Belize, and Honduras.
The Healthy Reefs for Healthy People Initiative, or HRI, is a consortium of scientific, government, fishing, and conservation organizations that produces regular "report cards" on the health of the reef, pulling together data from more than 300 sites along the reef that measure the live coral, algae cover, and fish populations. 
HRI's January report card on the state of the Mesoamerican Reef says fish populations have grown, as have the coral that make up the reef. Despite some differences in how sections of the reef are doing, the general health as a whole has risen from "poor" in 2006 to "fair" today. Although HRI says more than one-fifth of the coral reef has been bleached, scientists did not observe any coral death in 2015 or 2016. And coral cover and populations of commercially important and herbivorous fish, such as parrotfish and surgeonfish, have grown. All good news for reef lovers like us! 
Learn more about what's working to "turn the tide" on the health of our reef here: https://news.mongabay.com/2018/01/mesoamerican-reef-gets-improving-bill-of-health/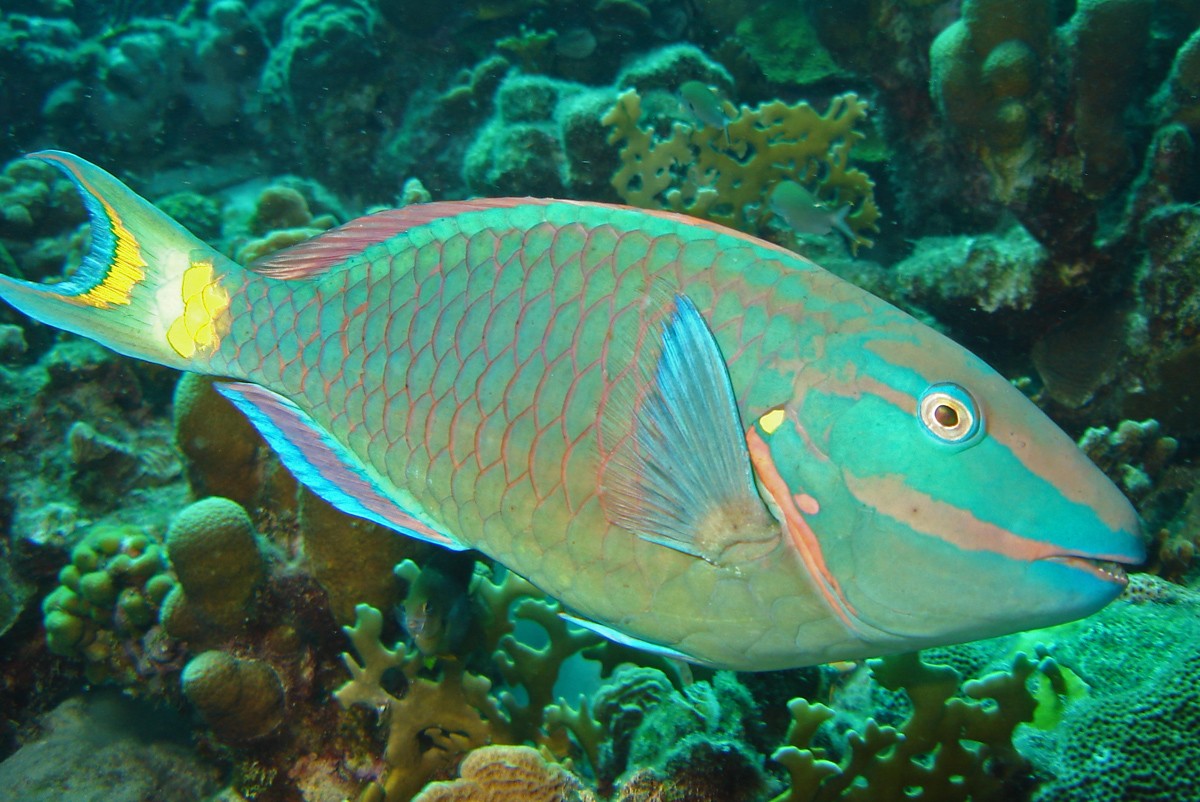 MORE GOOD NEWS
The reef is a vital part of Belize life, from fishing to tourism, and we want to protect it for generations to come. In December 2017, Belize passed a moratorium on oil and gas exploration to protect its part of the Mesoamerican Reef.
Come dive or snorkel on the nearby reef to see this beautiful natural wonder for yourself!