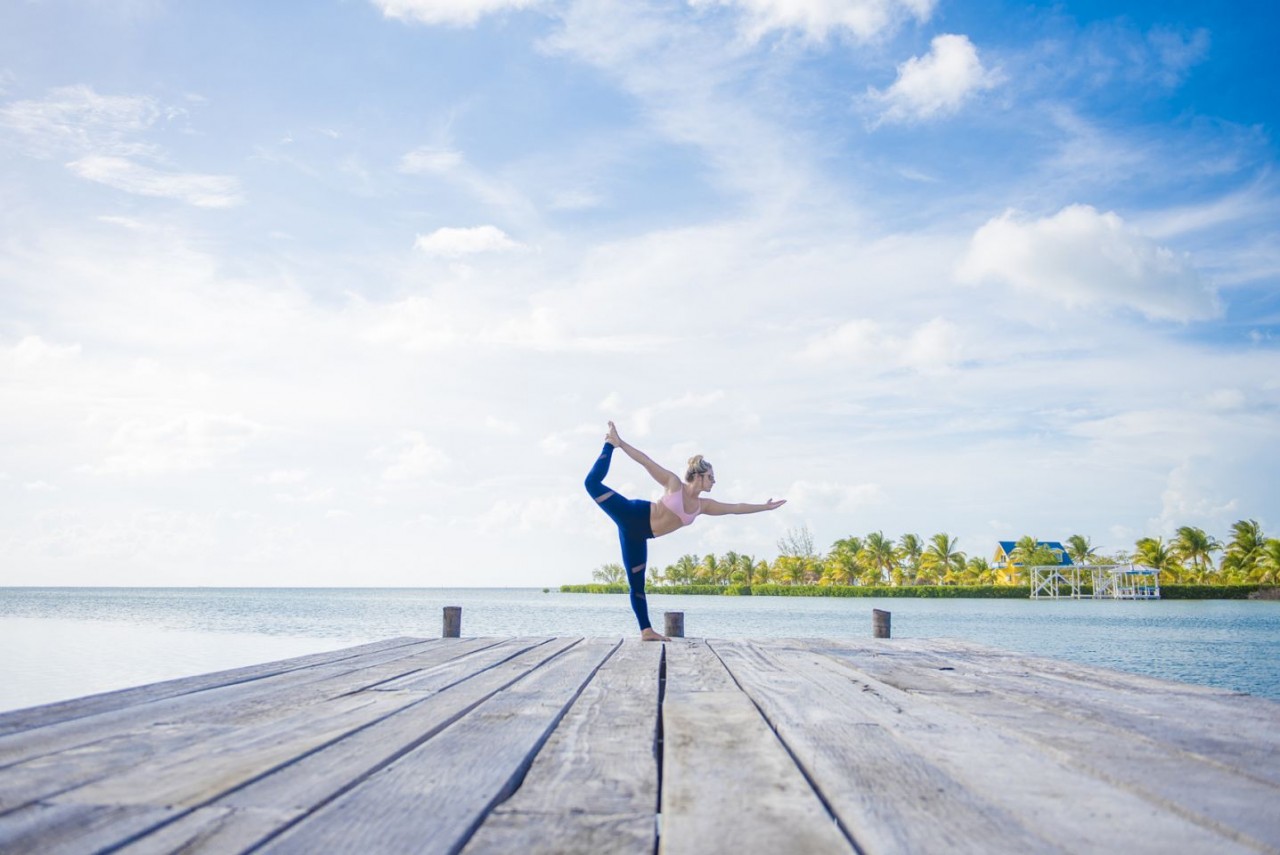 With the hustle and bustle of the Holidays right around the corner, many look forward to warm traditions and eagerly create their plans for when and where to watch the ball drop in Time Square. Children and adults alike, make their wish lists for this giving season, as well as set their resolutions and goals for the coming New Year.
This is usually a joyful time, but can also be filled with moments of haste to make meals, cluttered schedules, and stressful last minute shopping. We have just the prescription to take away those winter-land woes… Travel as Therapy.
In the e-book featured from UK based organization, The School Of Life, the collaborative authors go on to write…
…"Without anything mystical being meant by it, all of us are involved in one way or another on what could be termed 'an inner journey': that is, we're trying to develop in particular ways. We might be searching for how to be calmer or how to find a way to rethink our goals, we might long for a greater sense of confidence or an escape from debilitating feelings of envy.
Ideally, where we go should help us with our attempts at these longed-for pieces of psychological evolution. The outer journey should assist us with the inner one. But for this to happen, we need to be clearer in our minds both what we're searching for inside and what the outer world could conceivably deliver for us.
In part, this requires us to look at the globe in a new way. Every destination we might alight upon contains within it qualities, virtues one might say, that could conceivably support some move or other on a person's inner journey. There are places that could help with shyness and others with anxiety. Some places might be good at reducing egoism and others might be good for helping us think more clearly about the future"…
If you thrive in an urban environment, you may want to travel to New York City or London. If you are meant to brave the wilderness, working to survive the elements, possibly Tanzania or Nepal suit your travel fancy. Conversely, if you wish to relax and be pampered while completely unplugging, Belize may be just the ticket.
Wherever you find your travel destiny in 2019 we wish you all the best during your Holiday Season, and a very happy, healthy and prosperous New Year!
Cheers and see you in the sun 2019!
- Your Friendly St. George's Caye Resort Team
_____________________________________________________________________
St. George's Caye Resort is found 7-miles from main-land Belize City. Transfers are made by boat and once you have landed at BZE International Airport, your valet will have you on the island's sandy shores in under 30 minutes. Offering an array of adventure, romance, relaxation and SCUBA excursions, this resort is acclaimed for pristine reefs, seclusion and the ability to do as much or as little as one wishes.
Email for more information at This email address is being protected from spambots. You need JavaScript enabled to view it. or call our friendly US based reservation line at +1-507-380-9344 or toll free at 1-800-814-8493. See all of the beautiful information at www.belizeislandparadise.com