History of St. George's Caye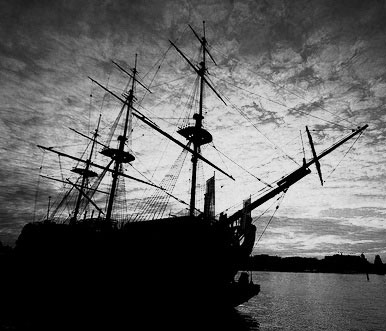 Rich in culture and history, St. George's Caye, Belize's original capital, is the bedrock of this Central American nation's independence from the imperial stronghold of Spain. Intent on conquering and subduing the Yucatan coast in 1511, the Spaniards made constant attempts to control the region, which included the country of Belize.
In the mid-1600s, shipwrecked British sailors became the first recorded European settlers in Belize. Known as the Baymen, this group of pirates, buccaneers and adventurers cut logwood in Belize for export to Europe. Periodic attacks by Spain to reclaim sovereignty ensued, resulting in treaties between England and Spain, allowing the Baymen to continue their trade.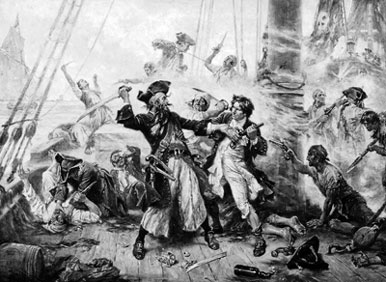 On September 10, 1798, the Baymen were forced to defend their tiny settlement against a Spanish invasion of 32 ships carrying 2,000 troops and 500 seamen. Heavily outnumbered and against the odds, the Baymen achieved a decisive victory. The Battle of St. George's Caye, which took place in the waters surrounding the resort, was the last attempt made by the Spanish to control Belize. Today, more than 200 years later, September 10 is still celebrated as a national holiday.
The historical significance of St. George's Caye has been immortalized on Belize's five dollar bill which depicts a map of the island, along with images of important landmarks including a sarcophagus that is still believed to be buried behind the villa located on the property of St. George's Resort.